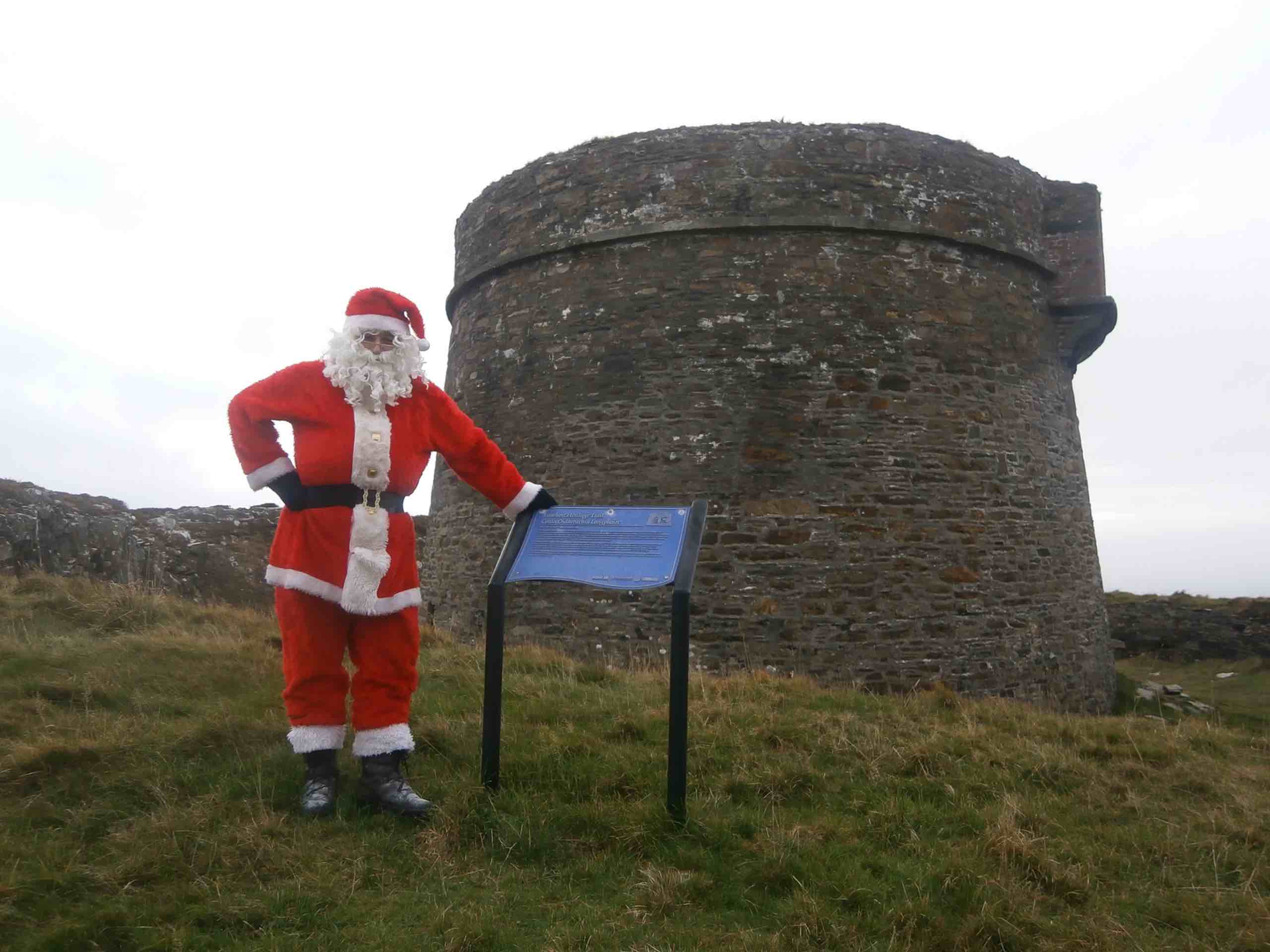 Bere Island Projects Group will be publishing the Bere Island 2017 Christmas Newsletter in late November. We are asking everyone to submit any news item or photographs from the past year. These can include engagements, weddings, births, anniversaries, graduations, special birthdays etc. We're also looking for stories of Christmases on Bere Island in days gone-by and stories on island life in general. All island organisations/clubs are also invited to submit a piece and photos of their activities over the past year.
The deadline for all items is Friday 20th October 2017, all items must be received by this date.
Stories and photos can be emailed to Helen at bereconservation@gmail.com or dropped into the Projects Group Office.