Admiral's House B&B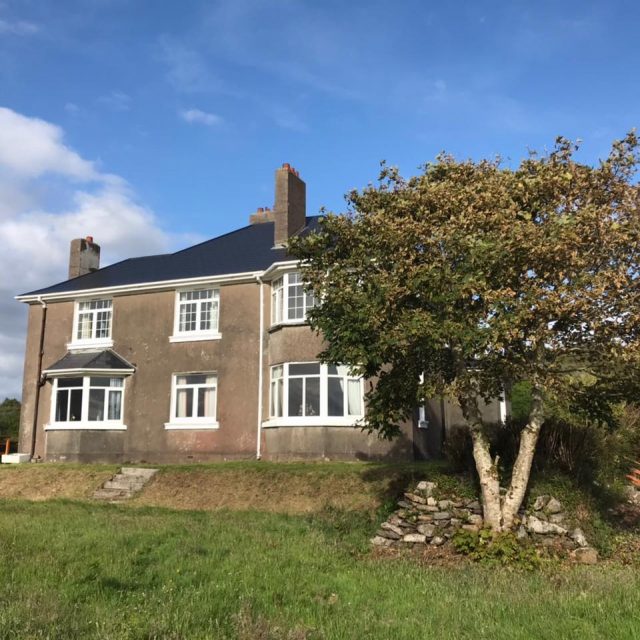 The Admiral's House B&B and self-catering, located just minutes from Rerrin Village. To book contact: theadmiralshousebnb@gmail.com or
089 2522220.
Bere Island Holiday Homes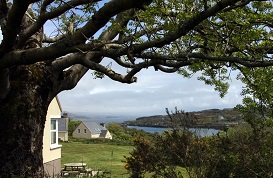 A new and modern B&B situated in Ardagh overlooking Lawrence Cove Marina and Rerrin Village.
Contact Barry Hanley
Phone: 00353 (0)86 8845709; 00353 (0) 27 75995;
Email: info@bereislandholidayhomes.com
Website: www.bereislandholidayhomes.com
The Hotel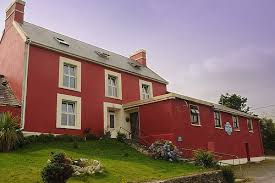 A spacious newly built B&B, evening meals available, booking essential. Be assured of a homely atmosphere and a "cead mile failte" at this family run establishment. A spectacular setting awaits you in our peaceful surroundings with panoramic views of Berehaven harbour.
Contact:   hotel18@hotmail.com /027-75018 / 086-1628344  
Bere Island Lodge
This modern purpose-built B & B/ Self Catering Lodge is situated in Rerrin village close to all amenities. Camping is also available in the groudns of the Lodge. Click here for website.
Contact: edel@bereislandlodge.com 027-75988/086 1513612.
Martello View
A new and spacious B&B in Cloughland with views of the Martello Towers, Berehaven Harbour, Hungry Hill and the Caha Mountains.
Contact: Theresa Hall, Cloughland, Bere Island.  086 1981541  martelloview@gmail.com