Lonehort Battery Tours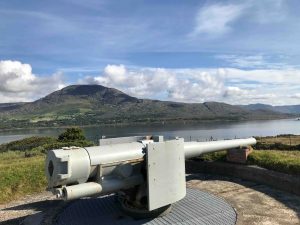 For the early part of 2023 tours of Lonehort Battery are by appointment only. 
To book a tour please contact Barry Hanley on 086 8845709 or Teresa Hall on 086 1981541.
 National Heritage Week 2023

Saturday 12th -Sunday 20th August
Bere Island Project Group's full programme of events for Heritage Week will be announced shortly.  
Bere Island Military Heritage Festival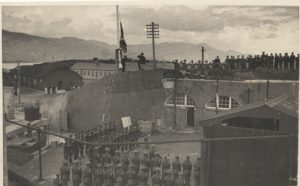 Dates to be confirmed shortly for the inaugural Bere Island Military Heritage Festival