Swim Week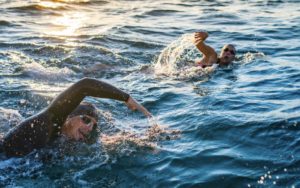 10th-14th July
Run by Irish Water Safety.  Further details will be announced nearer the time
Midsummer Run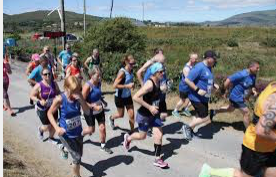 Saturday 15th July
A measured 5k and 10k run around the eastern end of Bere Island.
GAA Cul Camp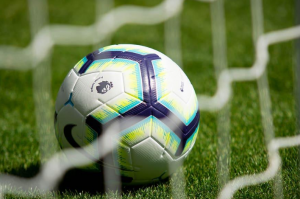 17th-21st July
GAA skills for children aged 6-13. Further details to be announced.
Bere Watersports Club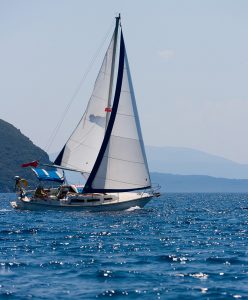 Sailing Weeks  
24th – 28th July
31st July – 4th August
Further details on booking will be announced on the Bere Island Watersports Club Facebook page.
Bere Island 5 Mile Road Race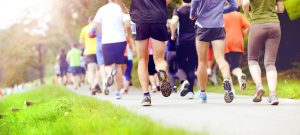 Saturday 4th October
The Bere Island 5 mile road race is part of Beara Athletic's Club race series on the Beara Peninsula and includes 5 mile road races in Allihies, Eyeries and Glengarriff. For details see Beara Athletic Club's Facebook page.