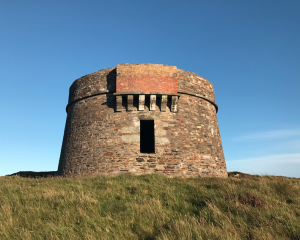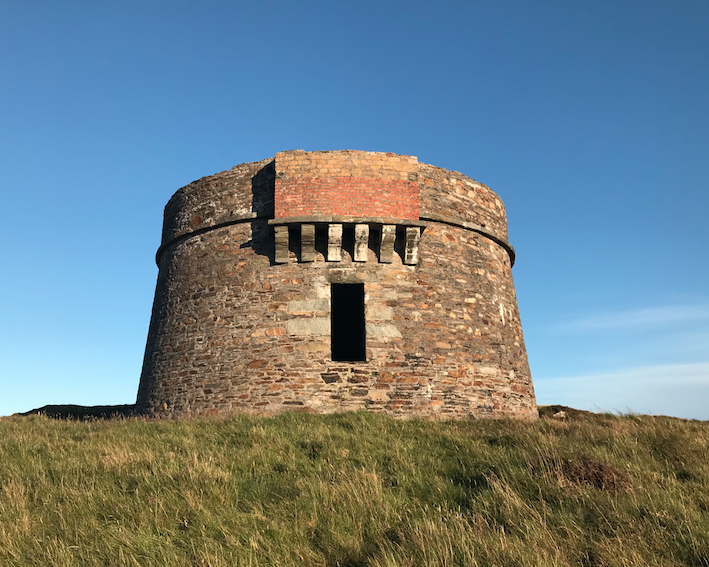 The history of Bere Island can be said to be a history of Ireland, incorporated in an island of just under 2,000 hectares.
Bere Island's rich heritage spans a timeline from the Bronze Age to the emerging Irish Nation of the twentieth century, but its heritage is not just the physical presence on the island landscape of its archaeological monuments and built heritage, but the stories and memories of its people.
The island is home to a Bronze Age wedge tomb and standing stone, a Viking harbour and naust, the remains of a Napoleonic signal tower and two Martello Towers, seven gun batteries and the extensive fortifications associated with the British Admiralty base of Fort Berehaven, which would become one of Ireland's three Treaty Ports following the signing of the Anglo Irish Treaty in 1922.
The waters around the island are also rich in heritage, from providing safe anchorage to ships from Viking Longboats to American and British warships during World War One, and treacherous Atlantic storms responsible for the many wrecks which around the island's coastline..