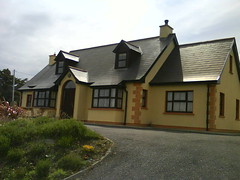 A new and spacious B&B in Cloughland with views of the Martello Towers, Berehaven Harbour, Hungry Hill and the Caha Mountains.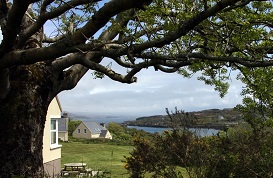 Bere Island Holiday Homes
A new and modern B&B situated in Ardagh overlooking Lawrence Cove Marina and Rerrin Village.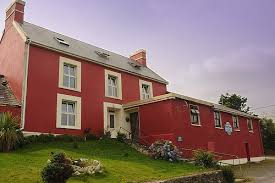 A spacious newly built B&B, evening meals available, booking essential. Be assured of a homely atmosphere and a "cead mile failte" at this family run establishment. A spectacular setting awaits you in our peaceful surroundings with panoramic views of Berehaven harbour.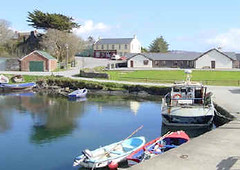 Bere Island Lodge
Bed & Breakfast
Failte Ireland Approved
This modern purpose-built B&B/ Self Catering Lodge is situated in Rerrin village close to all amenities. Camping is also available in the grounds of the Lodge.