If you have any queries about Bere Island or have local news stories or events to tell us about,  please contact us using the form below and we will reply to you promptly.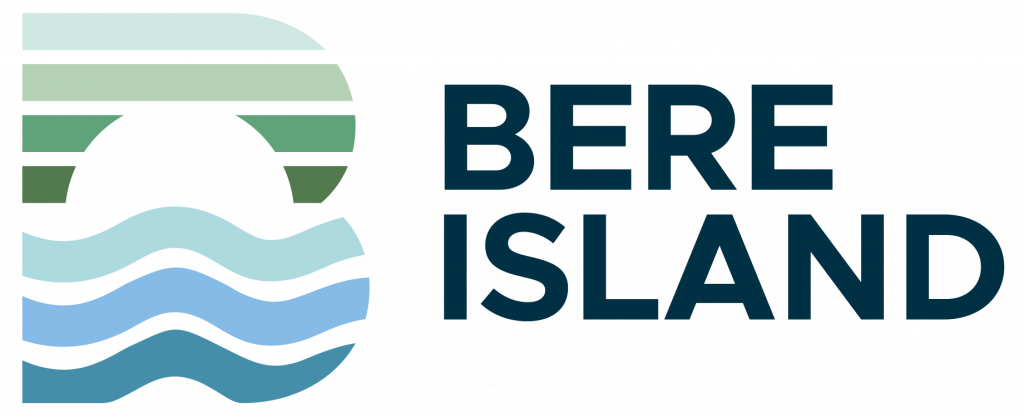 Bere Island Projects Group CLG, Community Centre,
Bere Island, Beara, Co. Cork.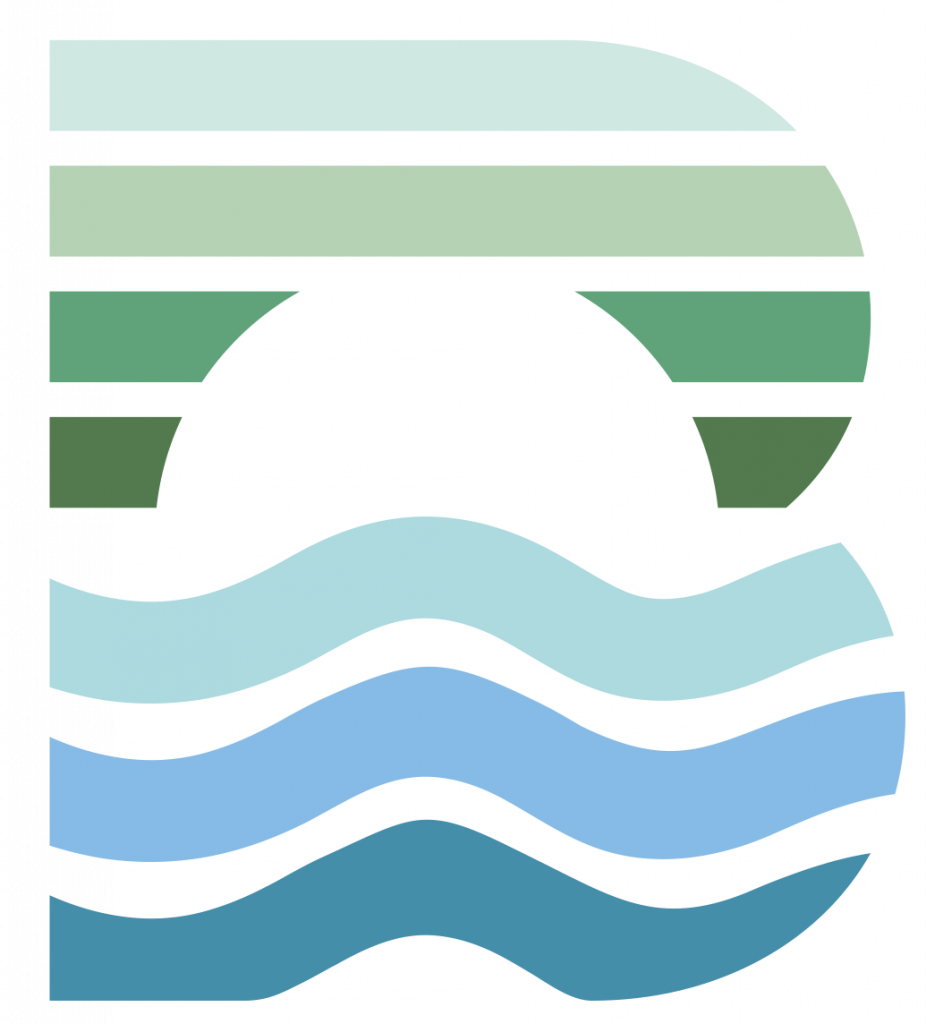 Bere Island, just a short ferry journey from the Beara peninsula, is one of 7 inhabited islands on West Cork's coastline – part of Ireland's famous Wild Atlantic Way touring route.
Visit the island's Heritage Centre, take part in an island parkrun, walk our island trails or join us at one of our regular festivals and events.