JULY 2022
Summer Camp
Monday 4th to Wednesday 6th July and Monday 8th to Wednesday 10th August
GAA Pitch, Rerrin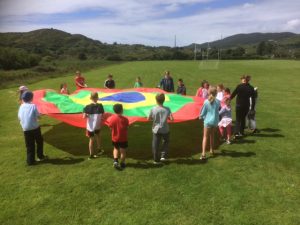 Children's Summer Camps with a variety of arts, crafts and sports activities at the GAA Pitch Rerrin. The camp is open eacy day from 9.30am to 12.30pm for children aged 6 years to 12 years. The cost is €5 per child with family discounts available. For further details and to book contact Tim at timbipg@gmail.com or at 027 75099.
AUGUST 2022
Bere Island Festival
Thursday 4th – Sunday 7th August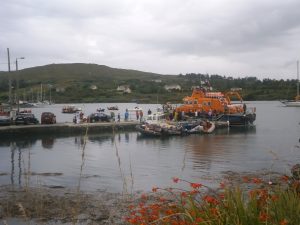 The 2022 Bere Island Festival will run from Thursday 4th to Sunday 7th August. A full pgorgramme of events will be announced shortly.
.