Bere Island Writing Retreats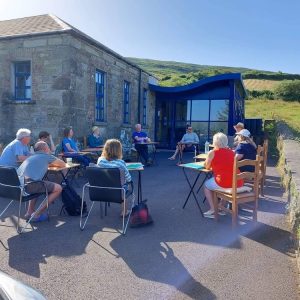 The Act of Poetry is a Rebel Act
29th April – 1st May
Bere Island Writing Retreats are delighted to welcome the wonderful Annemarie Ní Churreáin to Bere Island.  A weekend retreat exploring the art and craft of writing poetry using as a springboard the words of Michael Hartnett who believed that 'the act of poetry is a rebel act'.


Open to all levels of experience.  Cost: €280 for workshops/guided walks and meals. (Accommodation not included). For accommodation options click
here
.
For further information and to book contact: info@bereislandcreativewriting.com
Bere Island Ukulele Festival
Friday 2nd -Monday 5th June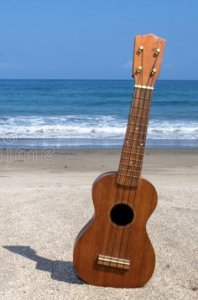 Wild Atlantic Glamping will host their second Ukulele Festival.  Bookings will open on 8th February, for further details see
www.wildatlanticglamping.ie
West Cork Fit Up Theatre Festival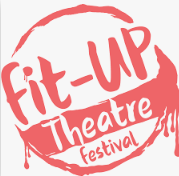 Blood in the Alley Theatre Company will stage performances on Bere Island on 15th, 22nd and 29th July and 5th August.  Further details will be confirmed nearer the time. 
Brian Kennedy in Concert
Saturday 19th August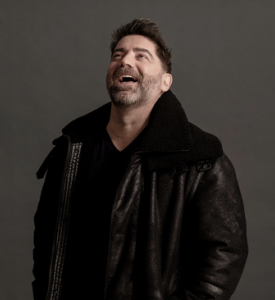 Singer/songwriter Brian Kennedy will preform live at Wild Atlantic Glamping on  Tickets on sale from February 1st via
www.wildatlanticglamping.ie
Bere Island Arts Festival
Thursday 21st -Sunday 24th September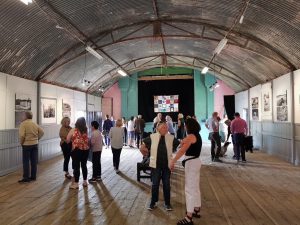 The inaugural Bere Arts Festival will feature a full programme of visual arts, theatre, music, and literature, and will include a special Culture Night event on Friday 22nd September.  Full programme to be announced shortly.