Bere Island is home to a number of talented artists and craft workers:
BERELANTIC YARNS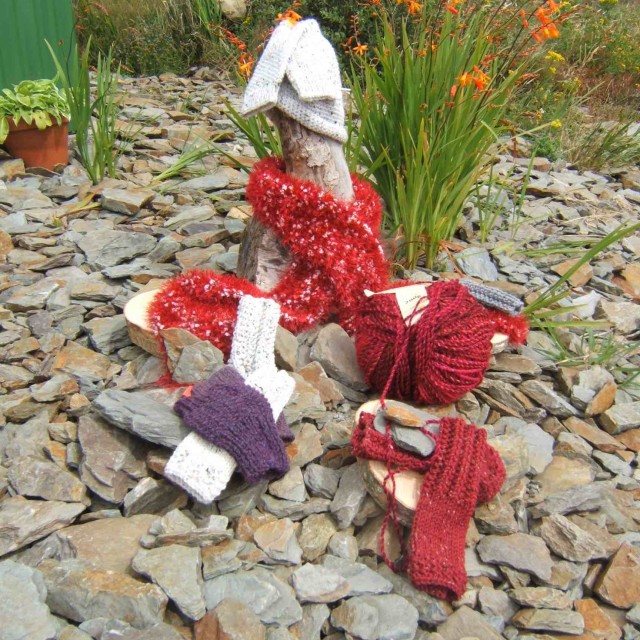 Stylish knitwear and crochet handmade on Bere Island, including: scarves, hats, neck warmers, headbands, fingerless gloves, rugs, baby booties & mittens, dog jumpers, & Christmas socks.  Orders taken. Contact Marion on email marionosullivanbere@gmail.com
or phone 087 9249254
BEARA PHOTO DESIGN
Art and Printing by Tomasz Olczak.
High quality print images, postcards, posters, canvas, mugs, t-shirts, calendars and selected images in stock.
Contact Tomasz on email trollek3@gmail.com
or phone 087 7832673
http://thomasolczak.zenfolio.com/

ORPEN DESIGNS & SOLUTIONS LTD

Design solutions by expert Graphic Designers.
Services include:
Design for print – brochure/ books/ point of sale
Corporate Identity
Branding
Websites and Online Marketing
Graphic Production
Contact: Catherine Orpen Tel: 0044 (0)203 405 4048
Under which but79303 04958
Email: contact@catherineorpen.com