Bere Island is home to a number of talented artists and craft workers:
BERELANTIC YARNS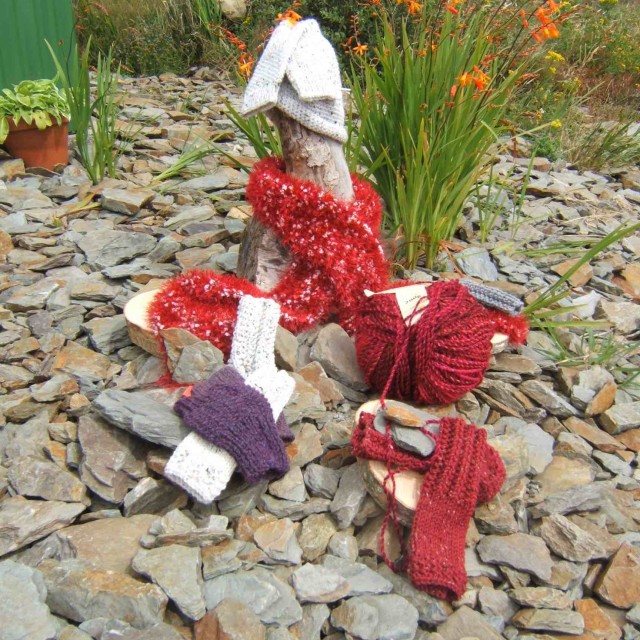 Stylish knitwear and crochet handmade on Bere Island, including: scarves, hats, neck warmers, headbands, fingerless gloves, rugs, baby booties & mittens, dog jumpers, & Christmas socks.  Orders taken. Contact Marion on email marionosullivanbere@gmail.com
or phone 087 9249254

Enjoy Stitching weekends on Bere Island in 2017.  Stitch by the fire, stitch in the garden, stitch on the beach, stitch wherever you please.
BEARA PHOTO DESIGN
Art and Printing by Tomasz Olczak.
High quality print images, postcards, posters, canvas, mugs, t-shirts, calendars and selected images in stock.
Contact Tomasz on email trollek3@gmail.com
or phone 087 7832673
http://thomasolczak.zenfolio.com/

ORPEN DESIGNS & SOLUTIONS LTD

Design solutions by expert Graphic Designers.
Services include:
Design for print – brochure/ books/ point of sale
Corporate Identity
Branding
Websites and Online Marketing
Graphic Production
Contact: Catherine Orpen Tel: 0044 (0)203 405 4048
Under which but79303 04958
Email: contact@catherineorpen.com