Bere Island have been announced as the winners of the Islands' Award in the 2021 SuperValu Tidy Towns Competition.  It's the thirteenth consecutive year Bere Island have won the competition.  The island scored an impressive points out of a maximum of 470.
Bere Island's entry to the annual competition is overseen by the Bere Island Tourism and Environment Group (BITE).  Bere Island first entered the competition in 2001 and achieved its first win in 2007.  The Bere Island entry focuses heavily on minimising waste on the island, the Tourism and Environment Group extended their thanks to all the FAS and RSS workers for their work in running the recycling centre, and undertaking litter picks and maintaining the island amenity areas.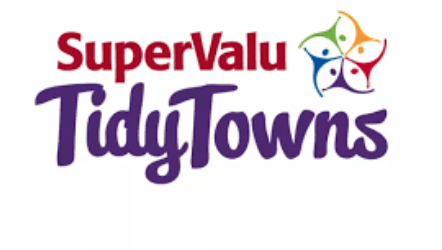 Congratulations are also extended to Sherkin Island who were announced as the runners up.