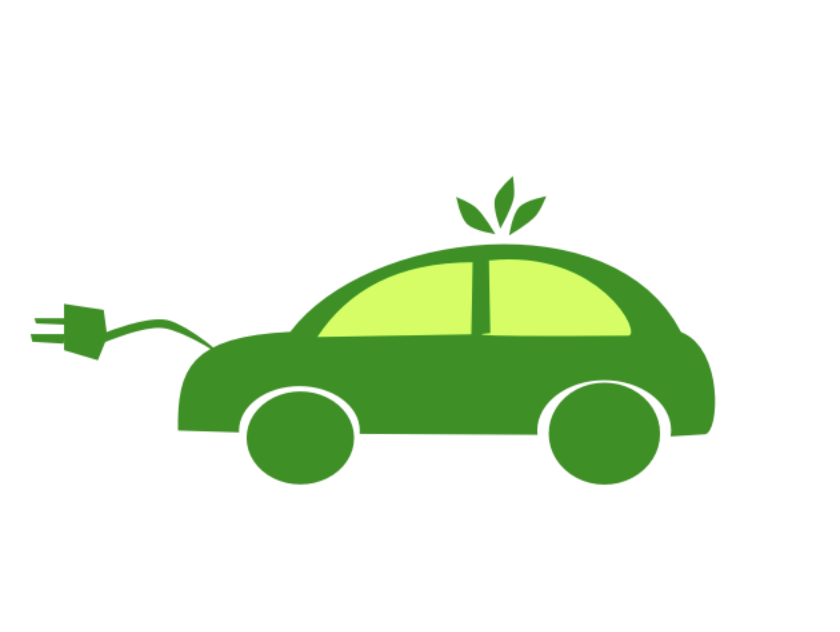 There aren't any public charge points on the island yet, but there are two homeowners with 6.6 kW Type 2 chargers that are available for you to use.
These chargers are mainly PV powered so a good sunny day would be best for the charge.
Please call either David Andrews 086 1064363 (location P75 DE61) or Thom Kleiss 083 4026648 (location P75 YT91) to book a charge.
The cost is 50 cent per kWh.
Please bring your Type 2 cable!